Ben Holloway
Assistant Professor of Philosophy and History of Ideas at Southeastern Baptist Theological Seminary and The College at Southeastern
Political Philosophy
What is the point of the government? What generates obligations to obey the state? How should goods and responsibilities be distributed? Is there a Christian form of government?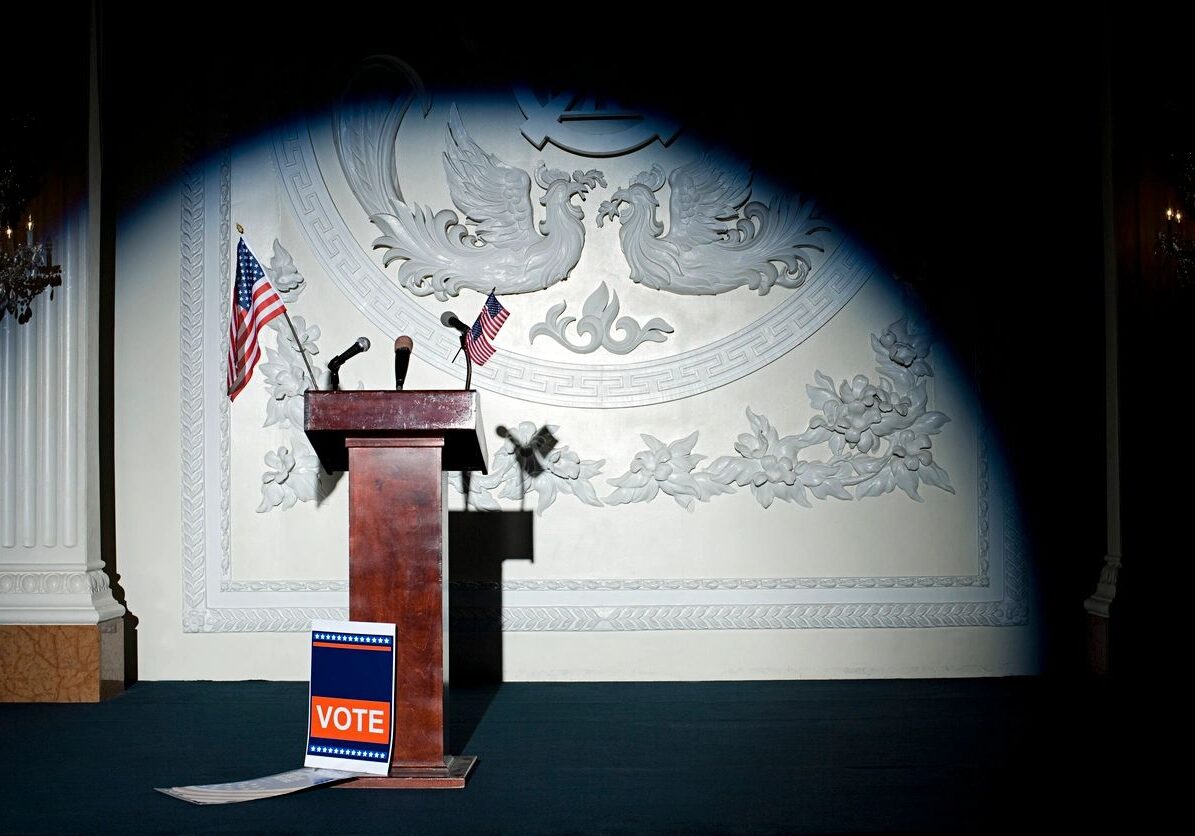 Epistemology
Theories of justification, ethics of belief, and normatively of reasoning. I am particularly interested in the latter topic. If I affirm the consequent, am I doing something wrong? If so, what kind of wrong am I doing?
Read On!
Aesthetics
What is art? Does beauty provide evidence for the existence of God? What are the criteria by which we ought to evaluate art? What role should art play in the life of the church?
Read more...
What is Christian Philosophy?
Is philosophy an inherently unChristian discipline? What's the difference between a philosopher and a Christian philosopher?
Find out more...
History of Ideas
The History of Ideas (or Intellectual History) involves the study of ideas, intellectual movements, and leading figures and their intellectual historical contexts.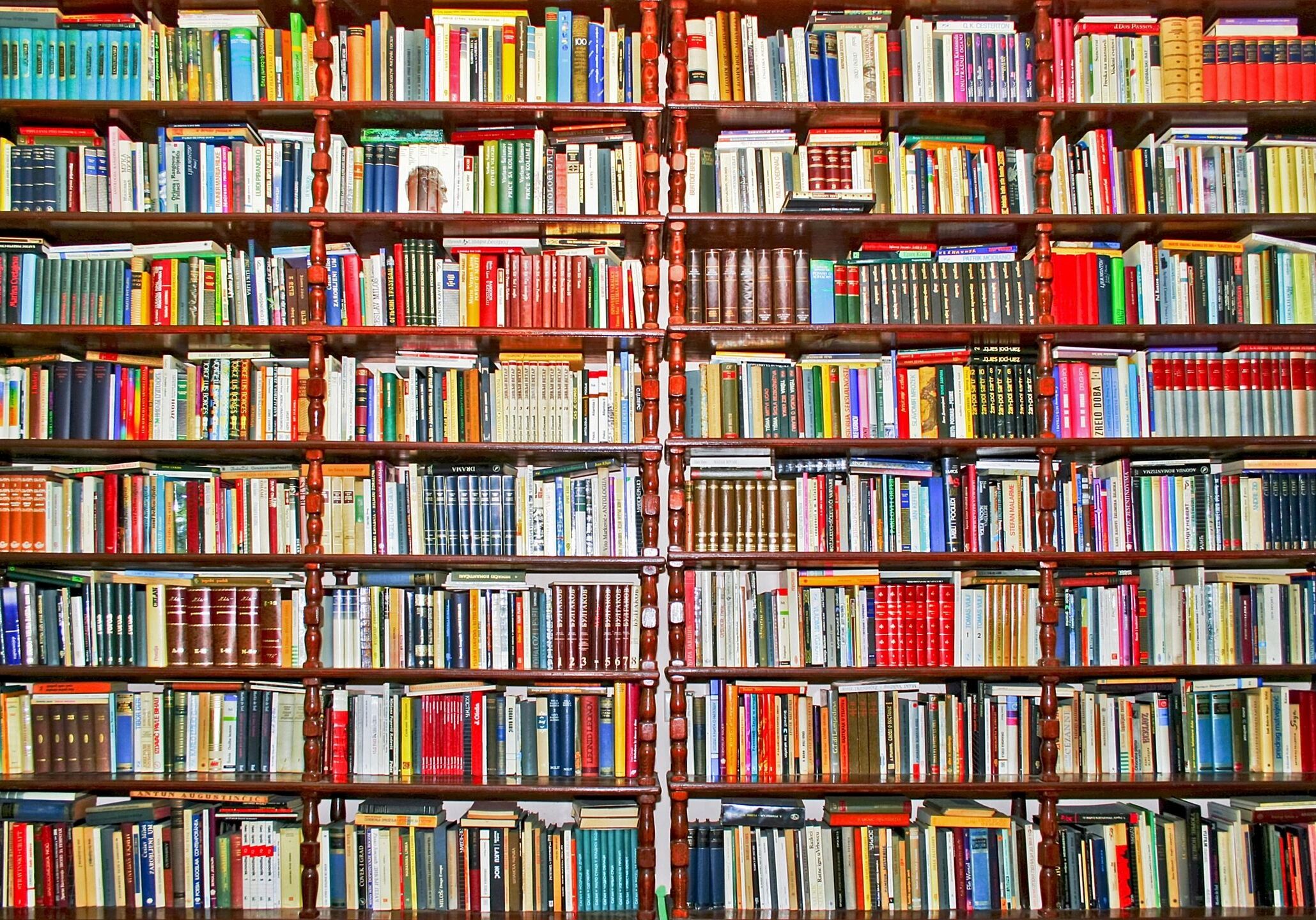 Human Nature
Many disagreements between people stem from conceptions of human nature. What is a human being? What counts as a person? Do human beings have natural rights?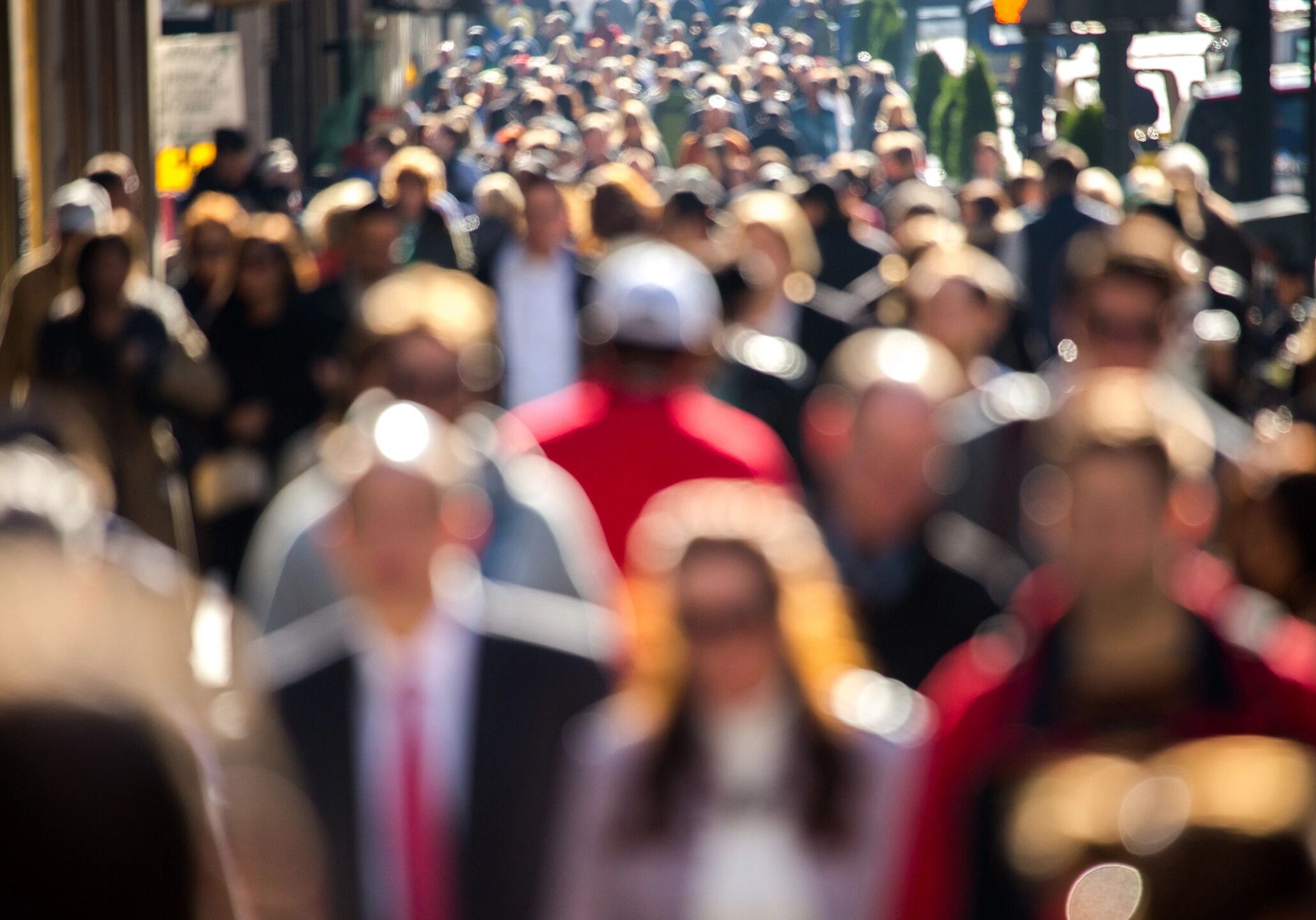 Ask Anything...
Have a question for a Christian philosopher? Just ask